The HarpArts Adult Study Retreat is offered at
The American Harp Center,
504 Rush Street in Petoskey, Michigan.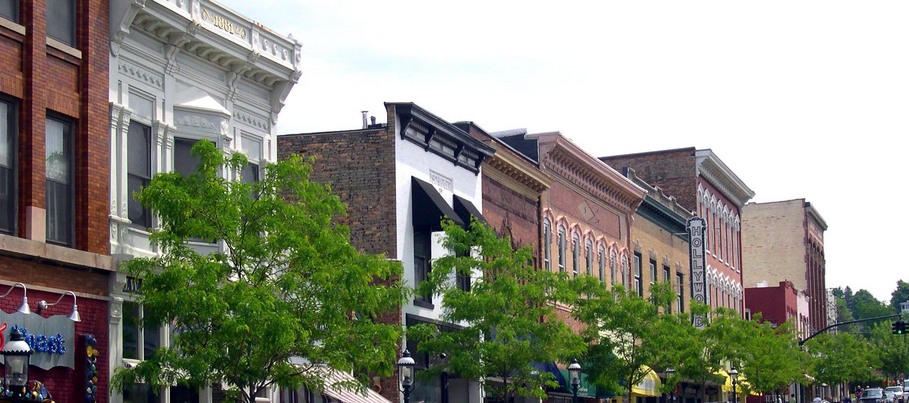 Removed from the everyday distractions of our busy adult lives, we can focus on learning: on enhancing individual musical and technical accomplishments; on sharing and performing with others; on developing contextual musical skills (history and theory), and on reflecting on the role music plays in our daily lives. Come join us at HarpArts.
Accommodations
We are delighted this year to be working with Mo Rave and The Terrace Inn at www.theterraceinn.com, a lovely 41 room hybrid B&B/hotel in historic Bay View Michigan on accommodations.
The Terrace Inn is about a mile from both the AHC (lessons, classes and camaraderie!) and Emmanuel Episcopal Church (ensembles and our concert!). Mo is giving HarpArts a special rate and the array of rooms available is very nice with FIVE main floor rooms included in our choices! Breakfast is included as well, and the onsite restaurant is open for dinner too. Rooms come with small refrigerators so food options will be easy to customize.
We're currently arranging for HarpArts folks to play for dinner one night in the hotel- very casual, and oh so much fun! Everyone is going to love having live harp music while they dine and you'll get one more crack at performing in public!
Imagine yourself discussing and experiencing…